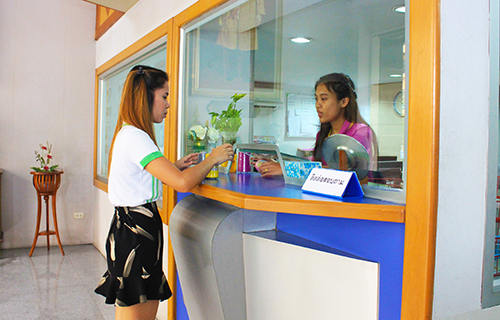 Management system and standardization in the company. We focus on building good relationships with our customers to make them satisfied and impressed with our products and services. We have improved work processes within the organization to build long-term relationships with customers. We also study the different needs of our customers. To meet the needs of customers with products and services that suit each customer.
Fila Plus Co., Ltd. recognizes the importance of every customer contacts. We have a customer services department that provides 10-automatic hotlines services for your convenience in order to comfort and support about products information and listening to complaints from the customers.
Open Monday - Saturday from 08:30 to 17:30 hrs. as follow :
- Information services, promotional activities and after sales.
- Provide knowledges and advices on product technology information by qualified personnel.
- Listen to customer recommendations for product quality development and services.