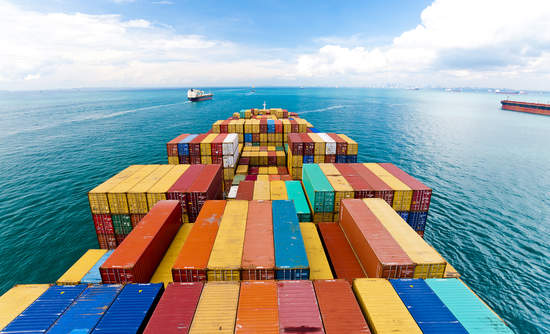 Transportation is the linkage between all parts. We focus on transportation management that affects the management of various parts of the organization, whether it is production planning. Inventory management, warehouse management Distribution Services
Good transportation management is critical to efficiency and cost reduction in logistics. Moreover, the quality of transport operations management. Timely delivery Condition of the product is not damaged. And shipping is not lost and complete. That makes the customer service more efficient. This will result in better business development.
We have direct shipping services to customers within the region. And will continue to develop nationally in the future.